SEARCH ENGINE OPTIMIZATION
IMPROVE YOUR LOCAL BUSINESS SEARCH RANKING
We provide data-driven SEO solutions to ensure that prospects find you when they search for your products and services.
The Best SEO Company for your Local Business in Fayetteville, NC
Search Engine Optimization services that get results!
Content Strategy
Drive organic traffic and increase your ranking with high-quality content! A good plan starts by understanding who you are targeting!
Off-page Optimization
Get content that attracts and builds links from search engines!



On-page Optimization
Stand out better against competitors' websites with optimized titles, targeted keywords, and engaging images.
Real-time Reporting
Know your competition better than anyone with high-end SEO reporting.



Online Listings provides you with the tools you need to rise to the top more quickly and easily.
Win you local market
Let's face it; implementing a local marketing campaign can be a pain. But not anymore! We've got tools such as SEO and other marketing services for your local business to make connecting with your customers as easy as pie (or apple).
Be able to manage your listings in one place
Get an intuitive and easy-to use interface for managing your listings. It is easier to keep track and turn on or off your listings based on your preferences.
Get found by your target customers
Let's make it easier for both customers and potential clients to find you. Get your business listed across the web so that people can find it easily!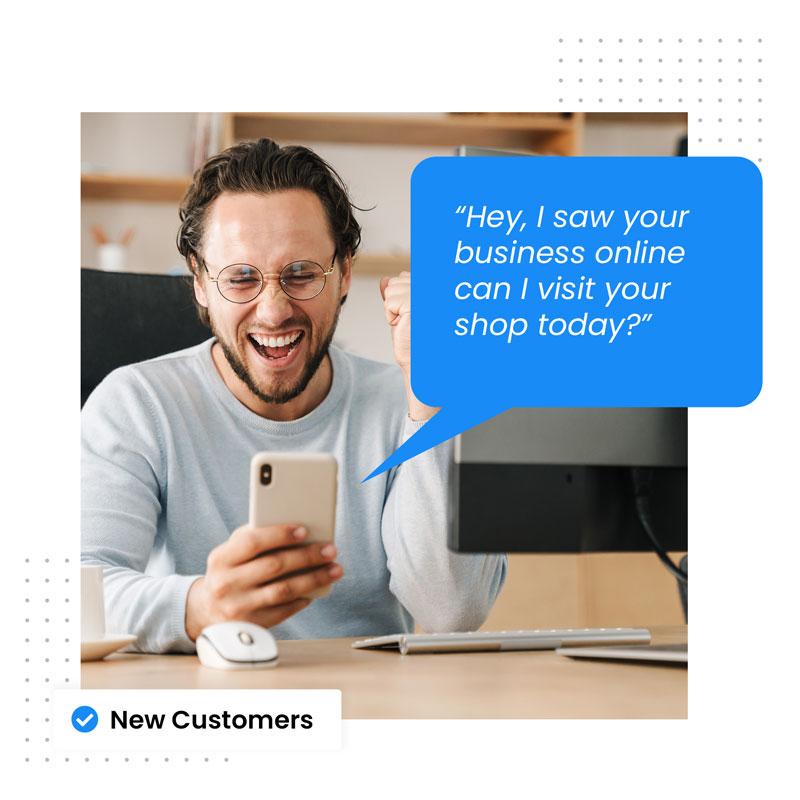 Getting new customers will never be an issue
Having listed on globally-known platforms, your company will be able to connect with its target audience faster than ever before.
We bring everything you need to solve your digital marketing problems in one place.
Media Shield is the trusted Search Engine Optimization (SEO) Company in Fayetteville, NC. We provide the SEO services needed by industry leaders with incredible results.
A software seamlessly integrated with more than 1,000 powerful and daily used apps
Check out our most sought after services!
Marketing
Sales
Analytics
Operations
Marketing
Sales
Analytics
Operations
Schedule your 20-min demo call to walk you through the entire system.