CREATE YOUR PERFECT SALES FUNNEL AND WEBSITE
You have a marketing idea, but don't know where to start? Let us help! Our web and CRM funnel builder makes it easy for you. Create your own company website and funnels with an experienced web design agency in Fayetteville, NC.
Create the perfect site for your business!
The drag and drop system is extremely easy to build your own website and design it the way you like.
Save time with pre-built templates.
With our quick and simple interface, you can have personalized emails designed in no time that will increase your conversion rates.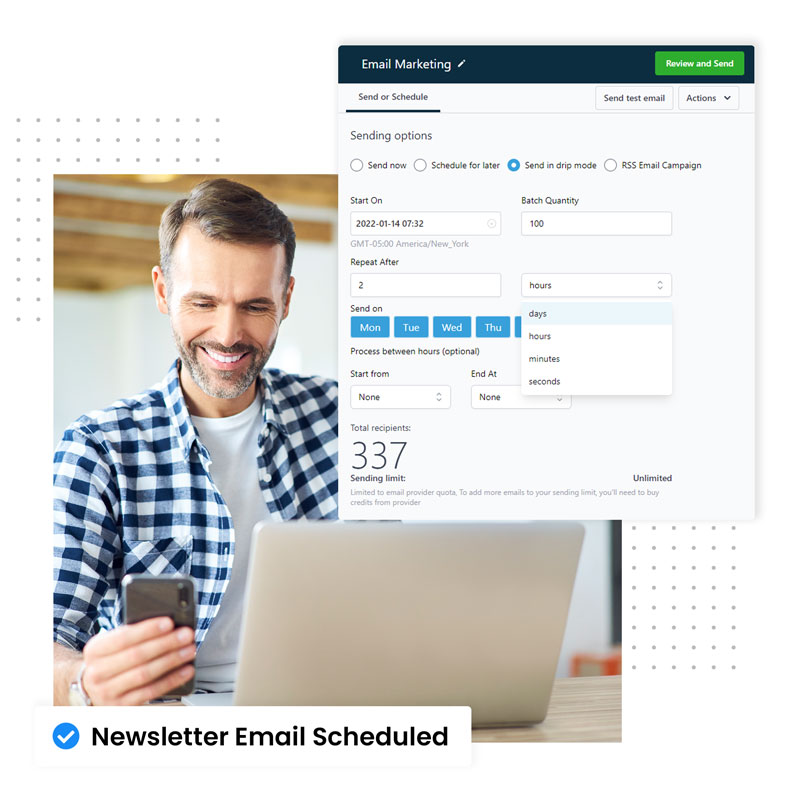 Get your email marketing campaigns fully automated.
With just a few clicks of the mouse or tapping on your phone screen you too could have automated email marketing campaigns set up for all of those important announcements and news updates.
Easily integrate with other apps.
Media Shield is the perfect solution for connecting to any application! You can automate your CRM and Sales Funnel with ease.
We bring everything you need to solve your digital marketing problems in one place.
Trusted Web Design Agency in Fayetteville, NC by industry leaders with incredible companies.
A software seamlessly integrated with more than 1,000 powerful and daily used apps
Check out our most sought after services!
Marketing
Sales
Analytics
Operations
Marketing
Sales
Analytics
Operations
Schedule your 20-min demo call to walk you through the entire system.