All In One Digital Marketing Solutions
All In One Digital Marketing Solutions
Simple Texting Tool for Local Businesses
Simple Texting Tools for Business Interactions
Simple Texting Tool for Local Businesses
Ads with impressions won't work,
ads with conversations do
Sync all your ads and social media platforms into one channel to manage all your business communications in one inbox.
Collect Reviews on
Auto-pilot Mode
Segment your happy customers and set up an automated review request and reply or dispute your reviews within your reviews portal
All your conversations
in one inbox
Sync all your inboxes to Media Shield and control all your business communications in one inbox, where you can quick reply, accept payments, schedule appointments and do much more with couple clicks or on your Media Shield mobile app.
Workflows Automation
Streamline your processes and keep your tasks on track with powerful automated workflows.
Deal Management
Control all your potential deals at your fingertips to track and manage all deals for increased sales.
Build meaningful client relationships with an advanced but yet easy CRM
Simple and easy. Everything you need from lead management to sales strategies by providing an easy-to-use method for organizing customer data all in one place.
Unlimited Users/ Products
Keep the operational focus away from the pay-per-use subscription model and cost-effective delivery of value. Get everything unlimited with Media Shield.
Team Management
Work more efficiently while keeping track of all your projects and tasks with one platform.
Operating business the right way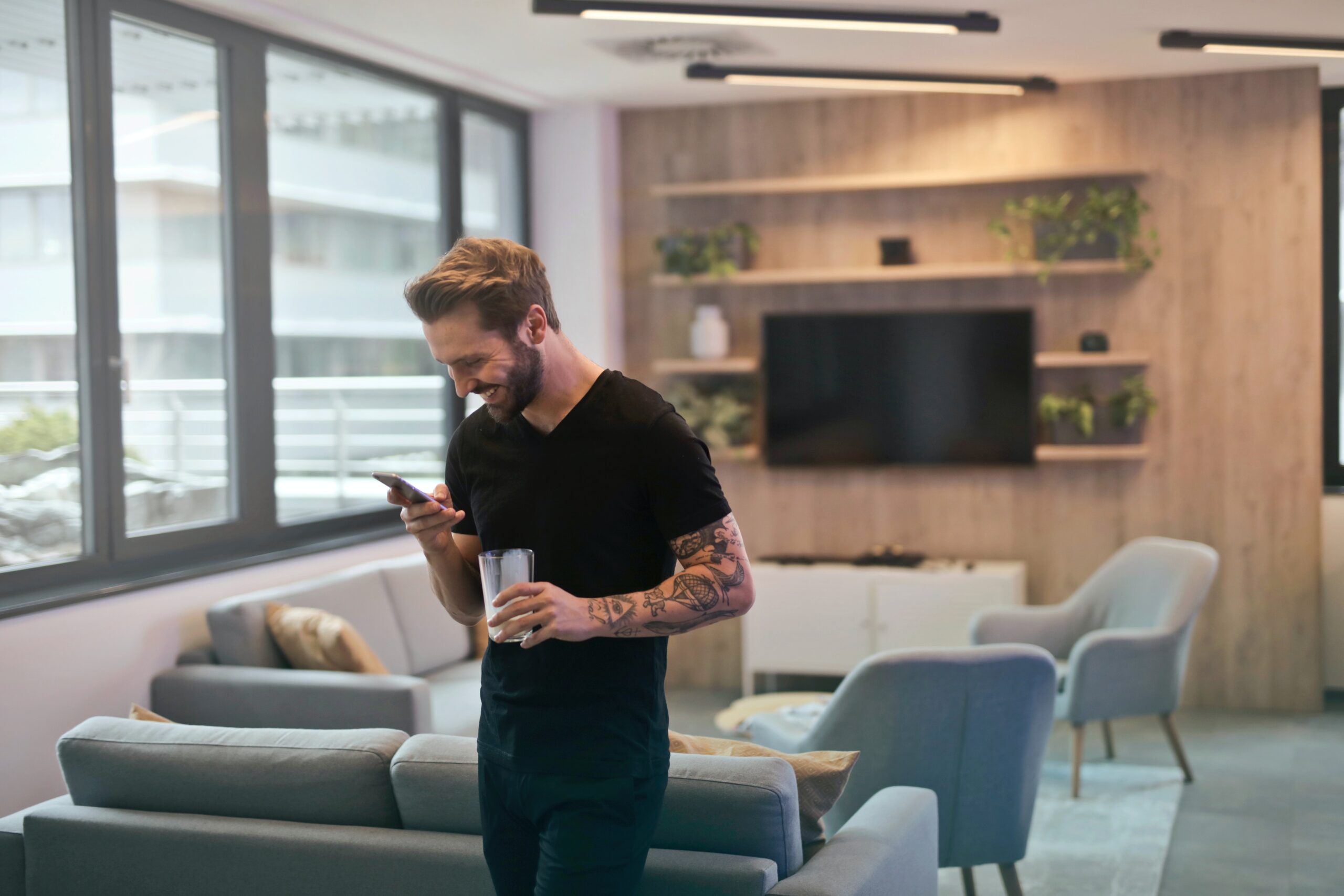 Seamlessly integrated with more than 1,000 powerful and daily used apps
Media Shield replaces a bunch of your essential apps.
See how our fixed priced all-in-one platform compares to purchasing multiple subscriptions.
CRM & Workflow Automation
Reviews & Reputation Management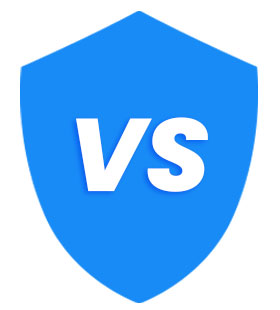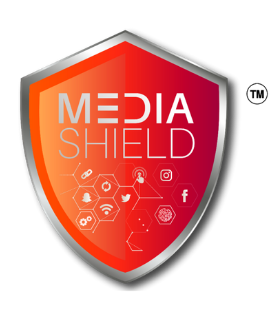 Media Shield
Easy tools and solutions for all of your digital marketing needs
We bring everything you need to
solve your digital marketing problems in
one place.
Trusted by industry leaders with incredible companies…
Schedule your 20-min demo call to walk you through the entire system.
Learn how you can get more customer engagement