A ROBUST SYSTEM TO HELP YOU ANALYZE AND ORGANIZE YOUR BUSINESS
Get a better understanding of your business with all the analytics, reports, customer data and team performance. Unlock fresh opportunities to improve operations – today!
Easy Way For You To Monitor All Your Reports
The advanced dashboard is dynamic, intuitive and user friendly.
Track Where Your Customers Are Coming From
Automate the report generation and extraction of your business' critical information.
Improve Your Profitability
Our All-in-One CRM is the most convenient way for your business to manage sales. Take advantage of consultation services and the marketing solutions we provide that create long-term customer relationships. Worry Less, Sell more by using Media Shield's SaaS for small businesses.
Team Work And Collaboration
Work more efficiently while keeping track of all your projects and tasks with one platform.
Remove Project Roadblocks
Ensure your profitability. Our software allows you to build pipelines, projects, or tasks where you can easily monitor the progress. Keeping track of your tasks and projects has never been easier.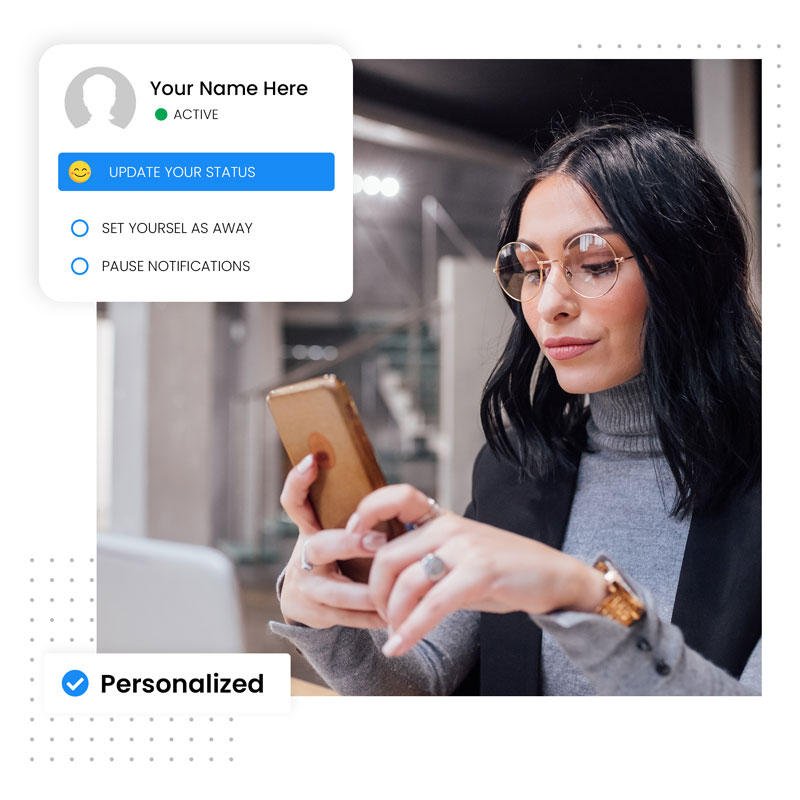 Let your team communicate, collaborate and discuss feedback where ever they are.
Team meetings made simple, convenient and enjoyable.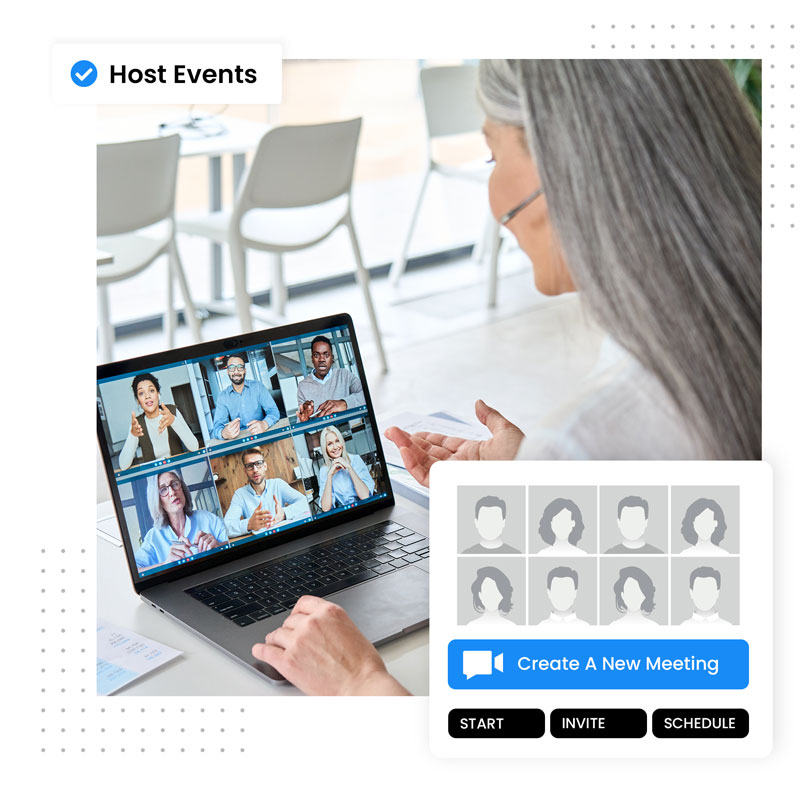 Join 1000+ businesses using Media Shield to save time and scale.
As a non-profit organization, we witnessed 180% growth in our events promotions and attendance. I love the texting feature a lot!
We use media shield to send sales campaigns and update customers on their orders simply by drag and drop and all automated. Made my teams day to day tasks all automated. Highly recommend it.
As not tech savvy business owner, all what I'm capable to do with MediaShield was a dream case for me that would cost me so much to accomplish...
Trusted by thriving businesses
Trusted by small to big businesses, government agencies, not-profit organizations, and solo businesses.
Seamlessly integrated with 1K+ daily used apps
Extend and tailor actions to meet your unique proven processes to grow, with simple drag-and-drop building tools.
Tools that will save you time so you can invest your valuable time on your core values.