Stay productive and engaged from anywhere
The key is to consider measurement strategies before executing the marketing plan. This will allow knowing what to maintain, change or improve in the established campaigns or actions.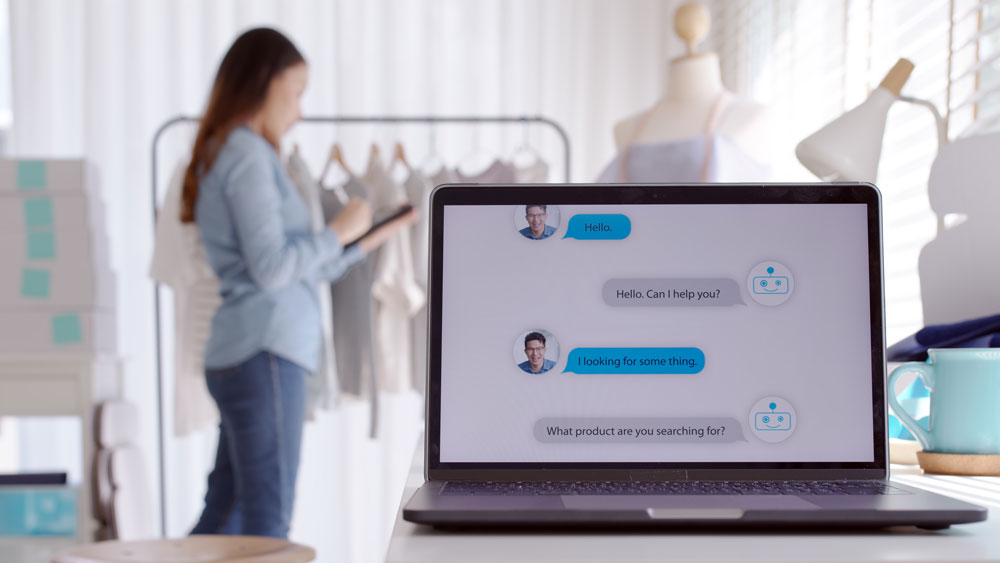 Marketing
One of the questions that we are most used to answering at Media Shield is related to the advantages and disadvantages of using a chatbot.
Read More >>