VISIBILITY ON EVERYDAY DEAL.
Have all the control at your fingertips to track and manage all deals for increased sales.
Media Shield is Everything your
Business Needs to Succeed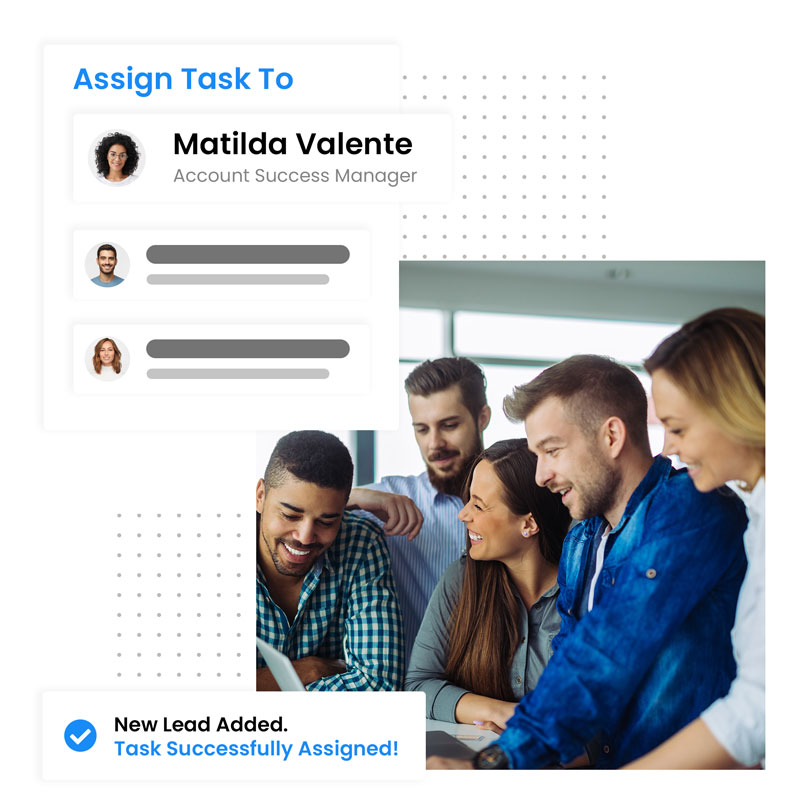 Never lose a single lead.
Automate lead assignment to your team members! Save a lot of time, boost productivity, and most importantly, make sure your team members don't miss out on any sales opportunities!
Stay on top of your leads journey.
Get notified and build a connection with every lead as they progress through the pipeline. The more connected you are, the easier it will be to convert those prospects into customers!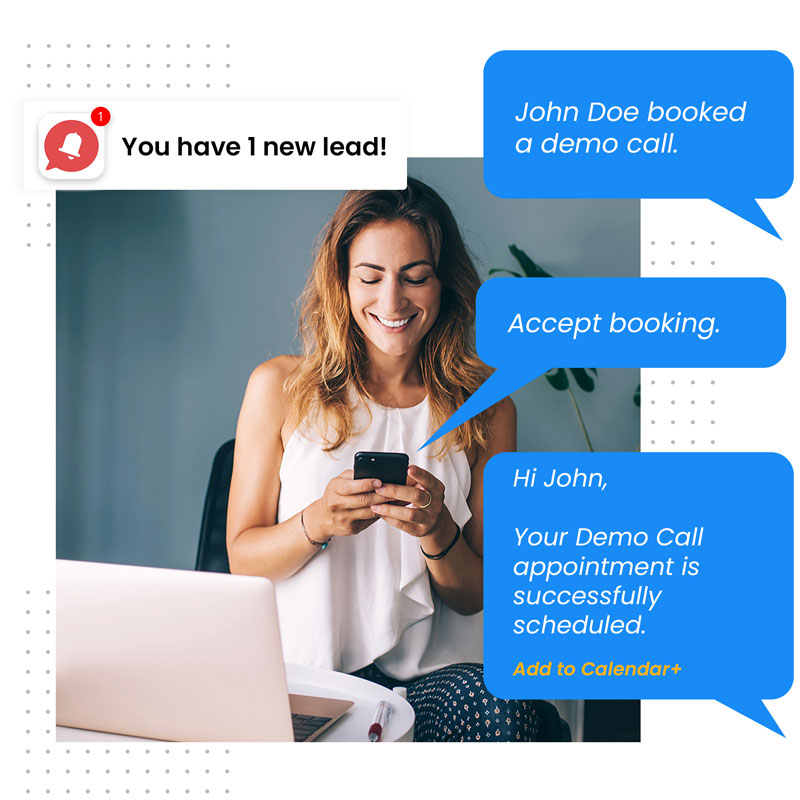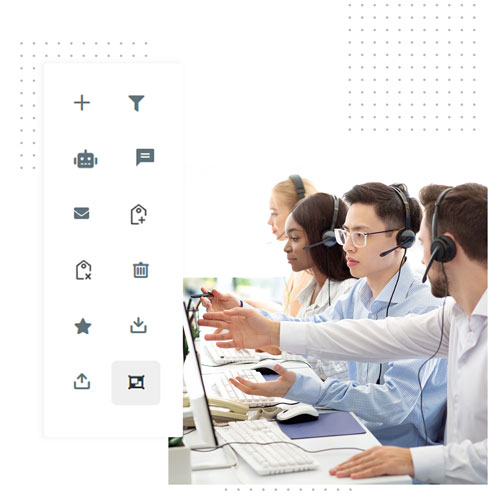 Easily group your leads for more personalized experience.
Through advance contact filters you can adjust your targeting based on your customer's needs. You can create a campaign that's tailored just for a certain group of customers.
Track your deals in different pipelines.
Stay organized and efficient. You can create as many pipelines as you want and easily see what's going on with each one without it becoming cluttered.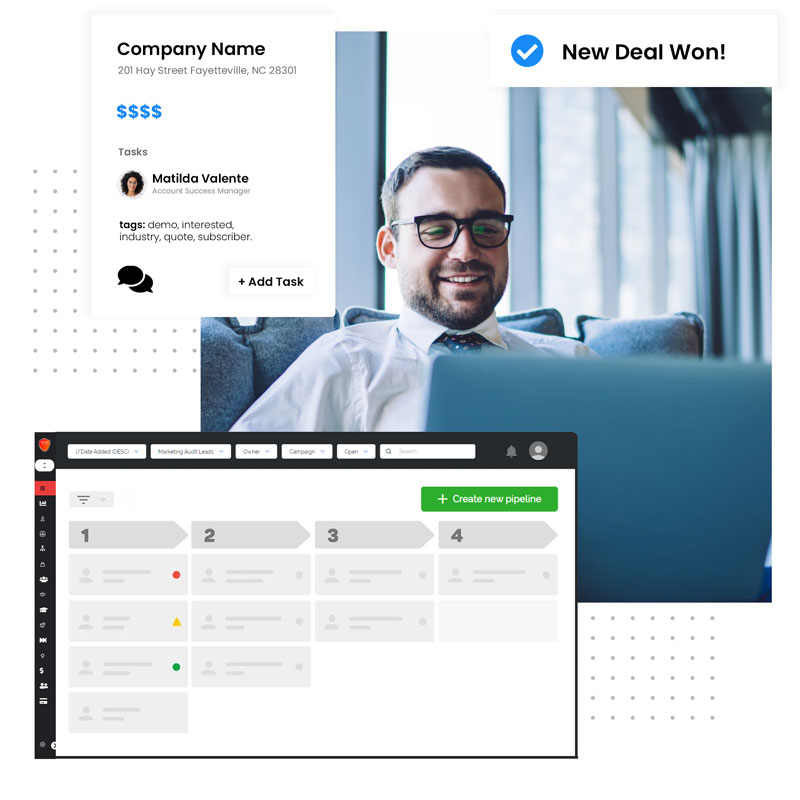 Seamlessly integrated with more than 1,000 powerful and daily used apps
With strategic deals, workflows, and processes, your sales will grow.
Check out our most sought after services!
Marketing
Sales
Analytics
Operations
Schedule your 20-min demo call to walk you through the entire system.
Learn how you can get more customer engagement
We bring everything you need to solve your digital marketing problems in one place.