BETTER CUSTOMER EXPERIENCE.
Build an integrated omnichannel system that will allow customers to communicate with your company in more than one channel.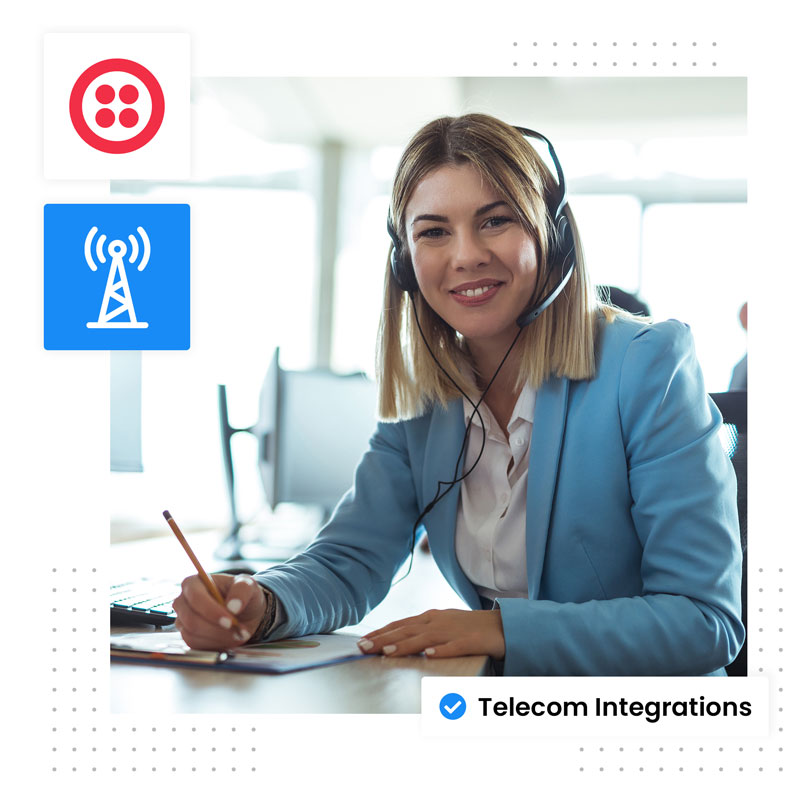 Have advanced telecoms integrations.
The ability to integrate our system with third-party telecoms will allow you to make and receive calls without ever leaving Media Shield. This means increased efficiency, as well as greater control over how customer data is utilized!
Improved your customer experience through call routing.
Incoming support calls are routed to the correct department with just one click. The system knows which reps are already on-call, so it's easy for you – as manager or owner of your business–to handle all those pesky incoming clients without having them wait in line!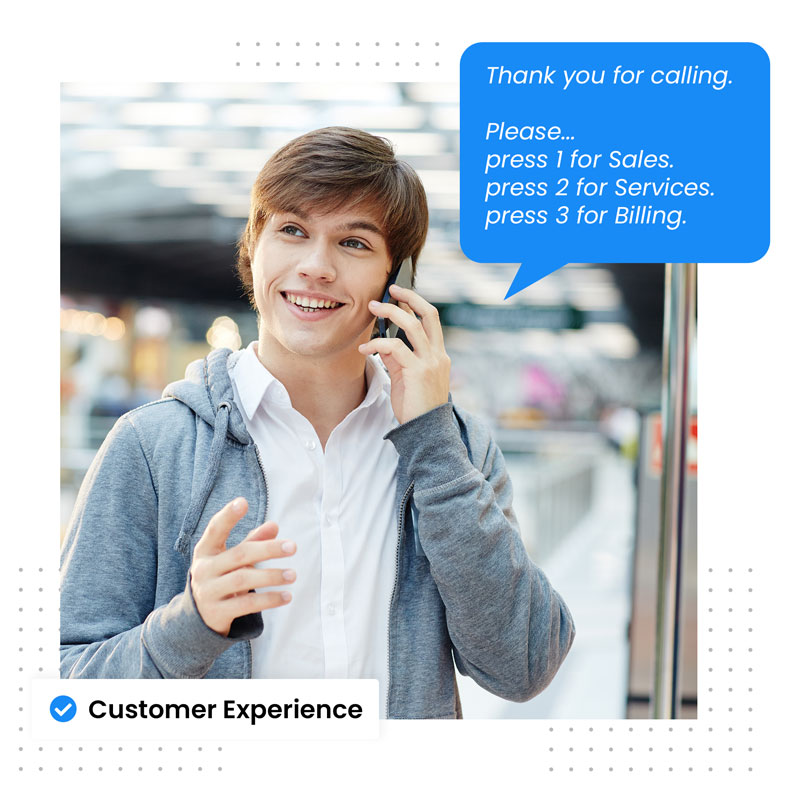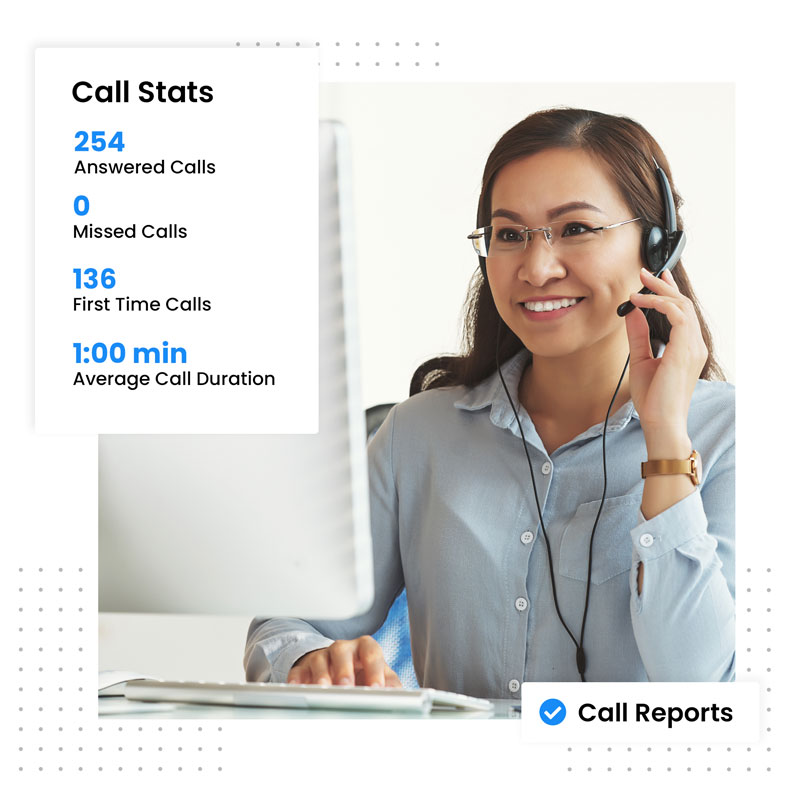 Keep tabs on important call information.
Keep track of all your calls in one place with call reports. You can see who's calling, when they called and for how long the conversation lasted – along with any outcomes recorded by phone or email!
Stay organized using call tags.
Tags are a great way to identify who needs that extra special attention and how you can address them when they call in. There's endless possibilities as tags give your reps specific information about their customers before even taking the phone call!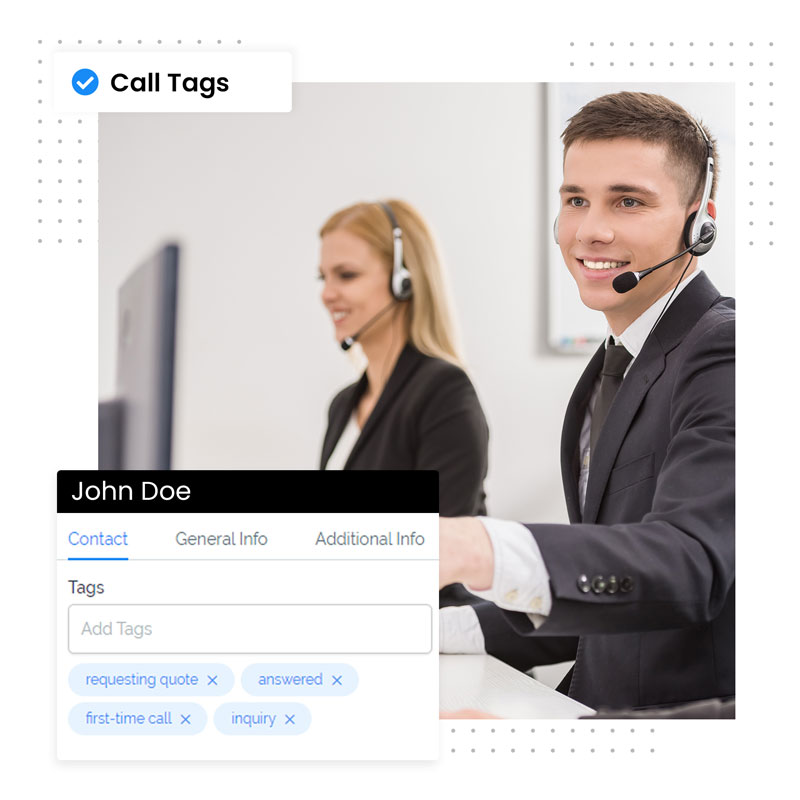 We bring everything you need to
solve your digital marketing problems in
one place.
Trusted by industry leaders with incredible companies…
Seamlessly integrated with more than 1,000 powerful and daily used apps
Check out our most sought after services!
Marketing
Sales
Analytics
Operations
Schedule your 20-min demo call to walk you through the entire system.
Learn how you can get more customer engagement