Limited for 50 sign ups only
Use the code below on the checkout
Designed for businesses looking to eliminate costly digital marketing.
Designed for businesses looking to save time and grow faster.
Designed for businesses looking to automate proven processes.
Join 1000+ businesses using MediaShield to save time and scale.
As a non-profit organization, we witnessed 180% growth in our events promotions and attendance. I love the texting feature a lot!
We use media shield to send sales campaigns and update customers on their orders simply by drag and drop and all automated. Made my teams day to day tasks all automated. Highly recommend it.
As not tech savvy business owner, all what I'm capable to do with MediaShield was a dream case for me that would cost me so much to accomplish...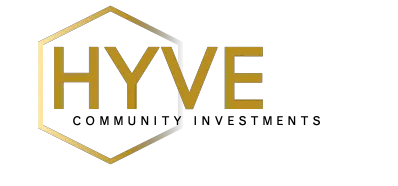 Media Shield does just that - shields you from unwanted, low-quality, and poor-performing companies in a world where everyone seems to be a "tech guru". Media Shield gets it done and puts the right man or woman on the job. They were extremely responsive and I spoke directly to the person helping me - not an automated response. 10/10 recommend.
Choosing media shield as a resource to expand my company was one of the best decisions I have ever made in entrepreneurship. They were fast and skilled at bringing the results I needed.
It's a game changer software. We manage all of our business conversations through Media Shield CRM. Nicely automated all of our workflow processes. Highly recommend this for businesses that urge to grow and scale up.